Today started out like one of those days. You know, the days where you just want to stay in bed and pretend that life isn't going on around you?
On many of my worst days I have something that I need to function for. (It's God's way of keeping me moving!)
This morning it was a realtor that wanted to show of home that's for sale. Since we had a showing yesterday too, the house wasn't going to take too much time to get ready, but I just didn't feel like going through the process again.
I am tired. I am sore. I am trying to learn patience.
I prayed, read a few scriptures, and made myself roll out of bed.
I think I probably looked like this…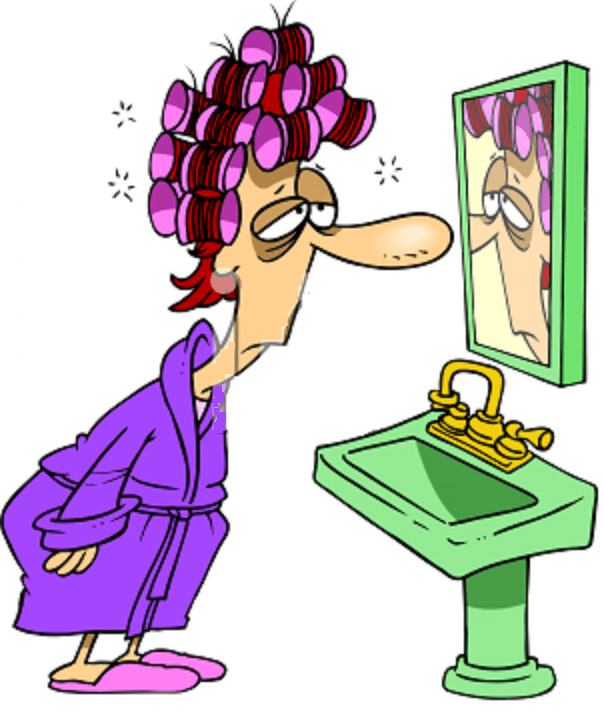 I got up and pushed myself to function.
Here's the thing – during the hardest times in my life, I find the greatest blessings. I call these blessings tender mercies. Tender mercies are tiny little miracles that tell me God is aware of me and my struggles. They help me feel the angels that are strengthening me. Through them I feel loved.
They are everywhere around me if I look for a moment. Here are my examples from my  morning.
My boys didn't fight (mostly)
The house got clean enough
I had kids willing to help
A got a friendly text message from a friend
I had an opportunity to serve a neighbor
I had food to eat in the fridge
Most rooms required only touch-ups
My boys were laughing at each other
A friend welcomed my kids over for a couple hours
We were done in time
We listened to fun energetic music (thanks to Alexa!)
I didn't sweat nearly as much as yesterday
My boys are getting so good at cleaning
Cleaner windows
An air conditioned house
Green lawn
A general feeling of peace and comfort
I am grateful for each of these moments as I try to be patient with God's timing and therefore the timing of our home selling.
The scheduled showing didn't happen. After 2 hours we returned home and found no one showed up. But that was okay. Now I had a clean house and the most physically demanding part of my day done! My boys had been able to practice cleaning and serving me and each other. We got home in time for my kids to go to the free lunch at the park our city does. We had the rest of our day to do whatever we decided to do! What better way to start off my day!
When my clients come to me with hard problems and difficult situations, I give them homework. I tell them to start writing gratitude. Write and write and write. When you think your list is done, write more. Look for the things, both small and large.
You are never left alone to face life's challenges.
We may not have people surrounding us.
We may feel like no one understands and can relate to us.
We may be isolated in our difficulties.
You may feel completely exhausted and spent.
But there is always someone who is aware of you. Whether you are religious or not, I believe that God doesn't leave you alone. He may allow us to struggle, stumble, climb our mountain, and learn from our experiences. We may suffer consequences or our decisions or the decisions of others. But the longer I live, the more I realize that when I feel like I can't go on anymore I am strengthened to handle whatever I need to do. The hardships don't go away but my ability to handle them increases.
Gratitude, my friends. So many of the answers are in gratitude. Look around for a moment and see what tender mercies are in your life in this moment today.
And please, if you are feeling like you need some help navigating through these difficult times, reach out to others. You are loved more than you ever will know.
Diane
ACC certified Life and Health Coach
brighterhorizonslifecoaching@gmail.com